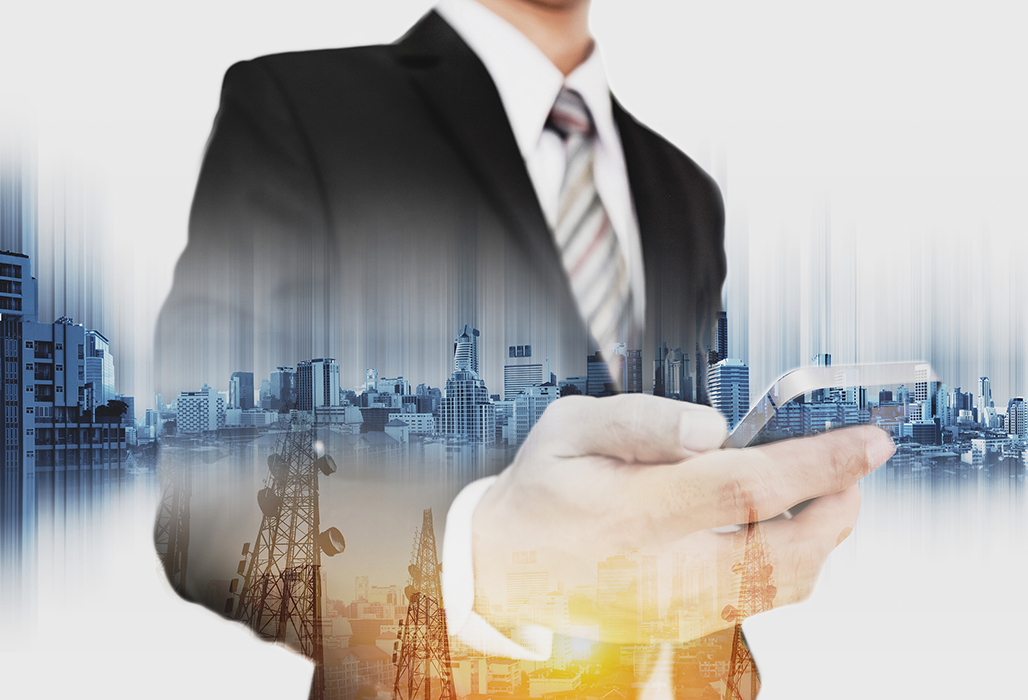 Leadership & Experience
Our Leadership Team has over 100 combined years of experience in telecommunications, wireless, fiber, and real estate industries. Our solution portfolio includes in-building solutions (first responder, distributed antenna systems (DAS), wi-fi networks, structured cable systems, hardware connectivity) and outdoor solutions (aerial/underground fiber deployment, small cell). We can deliver a comprehensive solution inclusive of engineering design, project management, installation, and service. We also provide various funding models to meet the particular needs of our clients.
Would you like to learn more about Urban Networks, request a quote or set up a face-to-face meeting so we can better understand your needs. Click the button to get the process started.